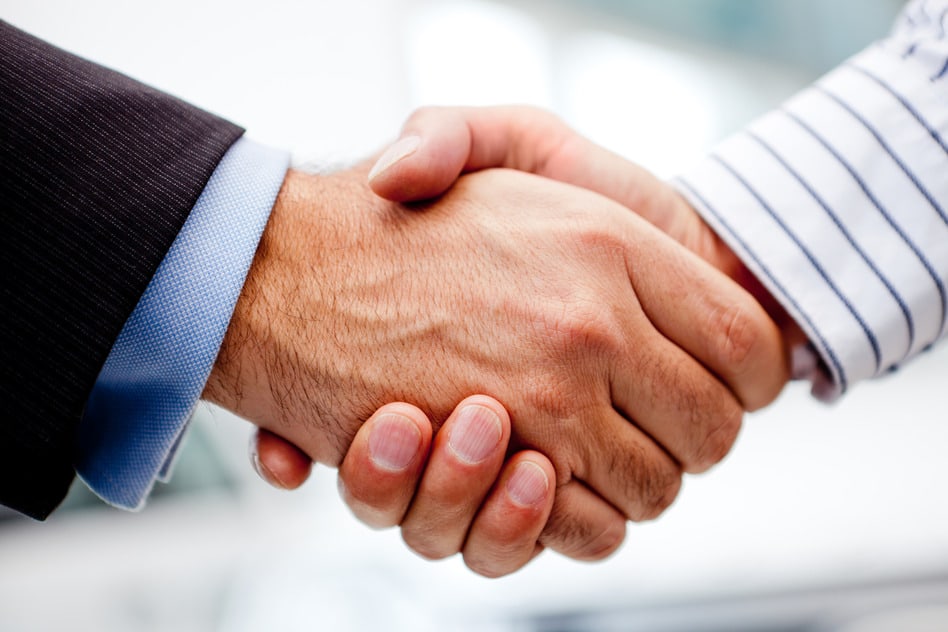 About Us
Shing Digital Inc. has been providing custom IT solutions to businesses like yours since 2001. Founded in Calgary, we expanded with a branch office in Edmonton in 2002. We now service customers with operations in North America and South America, as well as in parts of Europe and Asia. Our growth and success continues to be directly linked with that of our clients. Shing Digital Inc. provides timely, effective IT solutions that meet and exceed your needs, while keeping an eye on your future needs too.
What makes our clients so satisfied? Our high level of service and our breadth of experience.
At Shing Digital, we understand your business depends on a fully-functioning IT system, 24 hours a day, 7 days a week. When your computer or network goes down, it costs you valuable time and money. With consultants and technicians available in every major centre and many smaller cities and towns, Shing Digital offers you round the clock service and peace of mind. Shing Digital is partnered with technology leaders such as Dell EMC, Microsoft, Symantec, VMWare, Fortinet, Cisco, and 3CX. These strategic partnerships help us provide you with a full suite of the best products on the market for today and tomorrow.
Shing Digital is your IT specialist. We're here to help you with IT solutions tailored to meet your business goals, whatever they may be. From strategic IT planning to technical support services, to installation and maintenance of your IT infrastructure, we've got IT covered. For a full overview of our areas of expertise and service offerings, take a look at our IT Services, IT Security, Data Center and Backup Services pages. At any time, get in touch with us via the Contact Us page, enter your contact information and one of our helpful specialists will be in touch with you soon.