Digging into Deleted or Lost Information: Digital Forensics
November 28, 2022 @ 12:00 pm

-

1:00 pm
More and more cases rely on digital evidence. How can lawyers recover digital information from computers, mobile devices, and cloud sources in ways that will be accepted by the courts? How can they certify that the data is authentic? Collecting digital evidence in a secure manner, using sound forensic methodologies, is key.
Join a digital forensic expert to gain a greater understanding of how this resource can support your cases and develop strategies to unlock more digital evidence.
Webinar Details:
Date: November 28, 2022
Time: 12:00 PM – 1:00 PM
Price:  $95 + GST
Registration is now open: https://www.lesaonline.org/event/digging-into-deleted-or-lost-information-digital-forensics-webinar/
Presenters:

CaSh Wong, Shing Digital
CaSh Wong founded Shing Digital Inc. in 2001. He has held various advisory, technical, and management roles with a variety of companies within the technology field. Prior to founding Shing Digital, Mr. Wong was a technical advisor to the board at desktopsites Inc. and proceeded to take on the role of I.S. Manager. In conjunction with founding Shing Digital, Mr. Wong was also the CTO of General Wireless, a Roger wireless dealer focused on delivering wireless data solutions. Mr. Wong is currently the President and CEO of Shing Digital Inc. and Mercator Data Center Systems Inc. He is also the CTO of the web company startup, Renoback.com and is a Director at the non-profit Alberta Tech Alliance Association.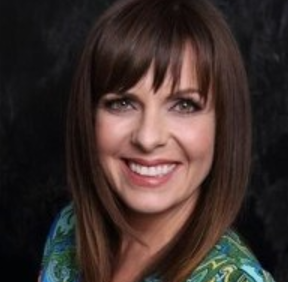 Dorota Ulkowska is the Sales Manager for Shing Digital. She has been working extensively across North America focused on business growth and relationship building. Focusing on Information Technology is one of her passions, but even more so, is assisting to make other's lives easier by helping them do the jobs they are meant to be doing. Outside of work, Dorota's passions include hiking, camping, and overall adventuring.