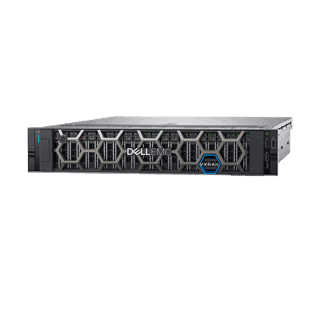 Hyper-Converged Infrastructure
Traditional ways of building server clusters have been around for a long time and even though technology has changed, the way that we build and manage them hasn't really changed all that much.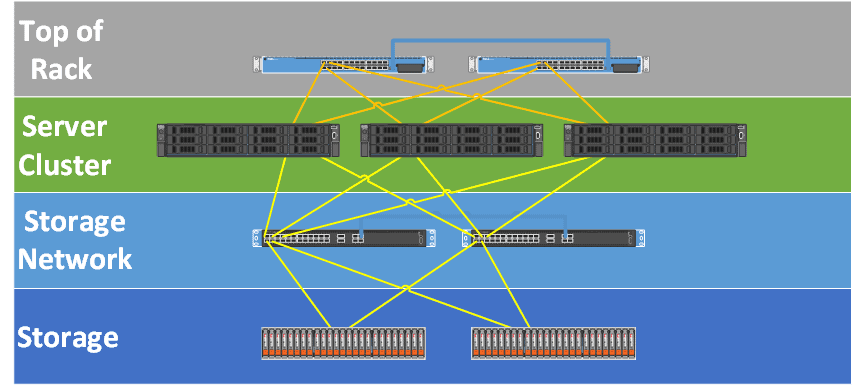 Traditional clusters are a great way for organizations to scale infrastructure so that compute, memory, and storage can be maximized and server sprawl can be minimized.
The challenges with traditional clusters are the amount of effort and skill it takes to properly design, build, and implement them. Not to mention the amount of administration required to keep them running at optimal levels.
In the ever changing landscape of I.T., teams are now asked to do more with less. The technology needs of an organization do not decrease and the number of hours in a day do not change but the expectations on I.T. continues to increase. How do you meet with this demand without increasing the of size of your teams? How do you continue to deliver more infrastructure resources for less?
The answer, Dell EMC's Hyper-Converged Infrastructure: VxRail.

VxRail is an fully integrated, engineered solution utilizing the best in class virtualization platform in VMWare VSphere. The best in class storage virtualization platform, VMWare vSAN. And the best in class server hardware from Dell EMC.
VxRail was engineered to deliver even more with less. Instead of using dedicate storage networks and purpose built storage appliances with proprietary disks, VxRail takes advantage of commodity servers and local storage disks to create a virtual Storage Area Network (SAN) across all the server nodes. The vSAN solution maximizes your investment the each in node by utilizing every bit of storage available.

Each VxRail node, in the cluster, is built utilizing VMWare VSphere, the number one virtualization platform on the market. Most I.T. teams are trained on or have experience with VMWare making it an easy transition for most teams to manage the cluster. Use all the tools that you are familiar with this is one solution that doesn't lock you into a closed platform.
Do you remember the weekends that you spent with your family watching a good movie? Of course not. You were busy updating your cluster software and the firmware on your servers and storage appliances to spend any time with your family. All joking aside, I.T. professionals know the amount of work it takes to maintain a cluster. VxRail will help you get your weekends back. Updates to the entire cluster (firmware and software) are performed from a single, validated update package that is pushed out via the VxRail Manager (integrated into vCenter). The VxRail Manager will perform rolling upgrades to the server firmware and software all while maintaining the up-time of the virtual infrastructure. What more can you ask for. VxRail Hyper-Converged Infrastructure is the solution that you have been looking for and Shing Digital is the company that can implement it for you.